Starting from March 10, 2020
Niwaki Airport becomes Dirby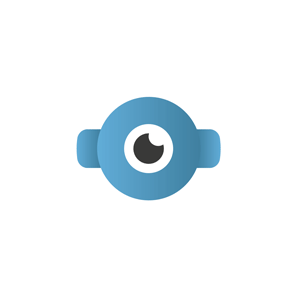 The new brandof your luggage's assistant
What changes a bite…

The contacts informations
The new effective contact sheet as of 28 February 2020 is attached. It will be useful for updating your communication materials (website, passenger information sheet,...)
The URL for passenger to declare easily a lost item on-board
Don't forget to communicate this new URL to passengers to declare their lost item on-board:
https://www.dirby.aero/declarez-un-oubli-a-bord.
What changes a lot…

We now offermany brand new services!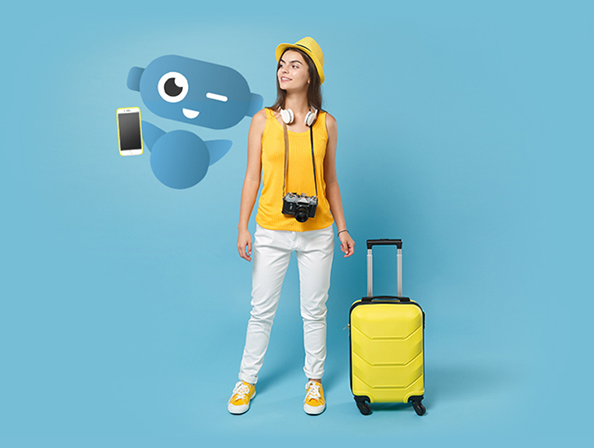 Lost item on board
Dirby now offers a new digital platform for handling the lost item on-board. The declaration is made online by the passenger and he gets notifications upon the research process. The retrieved item can be shipped - including international destination - and ordered online.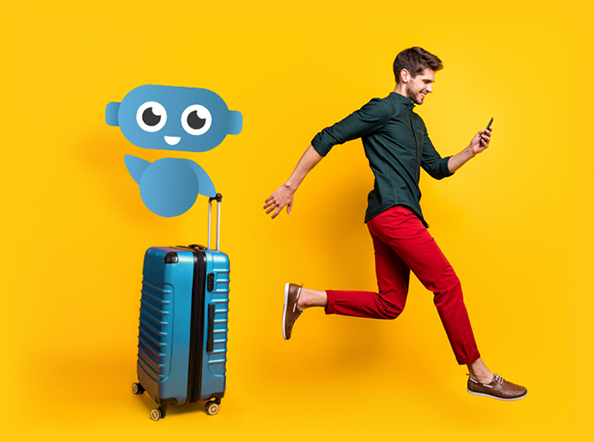 Baggage deliveryservice
Dirby ends the baggage constraint between the airport and the point of departure or arrival with his delivery service. For a departure, the baggage is taken care of at the passenger's address and forwarded to the check-in counter at the airport. At the arrival, baggage can be taking in charge on the delivery belt and delivered to the passenger's address of his choice.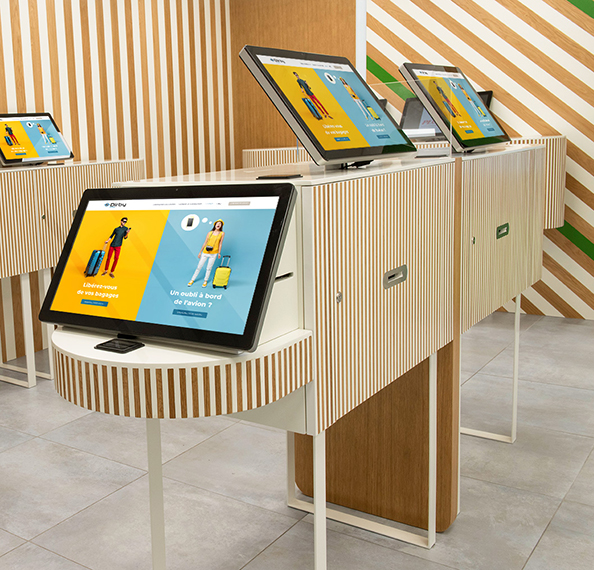 Brand new customers kiosks:baggages services
Dirby rethinks the global experience of the passengers by creating modern and warm LUGGAGE SERVICES agency concepts, offering complementary services to travel. Our agencies equipped with digital platforms facilitate the operations of declaration and baggage handling, leaving more time for our duty agents to welcome passengers.
What will change passionately...

The quality of our services, because we will make them, with you, more and more innovative and diversified. Let's meet quickly to develop a commercial offer for your passengers. The platform will also be available as a white label to integrate it into your merchant sites.
Hopefully, there is one thing that won't change: our strong desire to go forward and innovate. Stay Tune!
Visit on March 10, 2020
www.dirby.fr to discover our new brand and services.